WELCOME TO
International Colon Therapist Training Institute
ICTTI was established in 2002. We focus on training medical professionals on the theory and practical application of colon hydrotherapy. We pride ourselves on a high level of professionalism and offer comprehensive information about the history, theory, and safe practice of colon  hydrotherapy. 
About Us
Contact Us
COLON HYDROTHERAPY TRAINING
We aim to provide you with comprehensive colon hydrotherapy training, giving you the skills you need to deliver effective and safe colon hydrotherapy treatments in just 2 days of focused training by our expert instructors.
You will receive a certificate of successful completion after completing the training.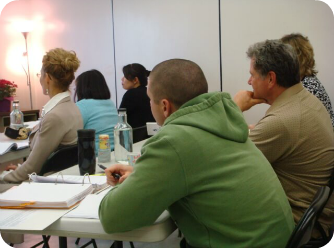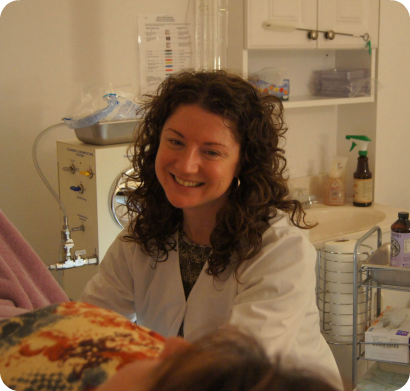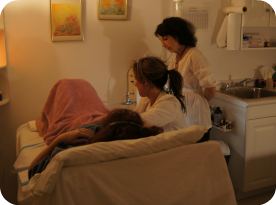 Our Mission
Our mission is to provide you with the most evidence-based, informative, and comprehensive 2-day medical professionals training in the world.
Our Approach
Our approach maintains a focus on safety and an awareness of what evidence-based treatment means.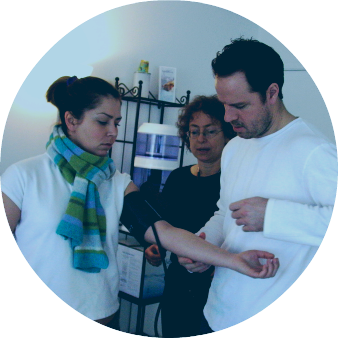 "Training was just first class! Congratulations – I didn't think I would get through those hours but we all just got on a roll. Thanks so much again for the very well run course also for feeding us so well too. I felt very prepared for my job. Have been getting happy client comments too."
A. Kalnay